Wheel Bearings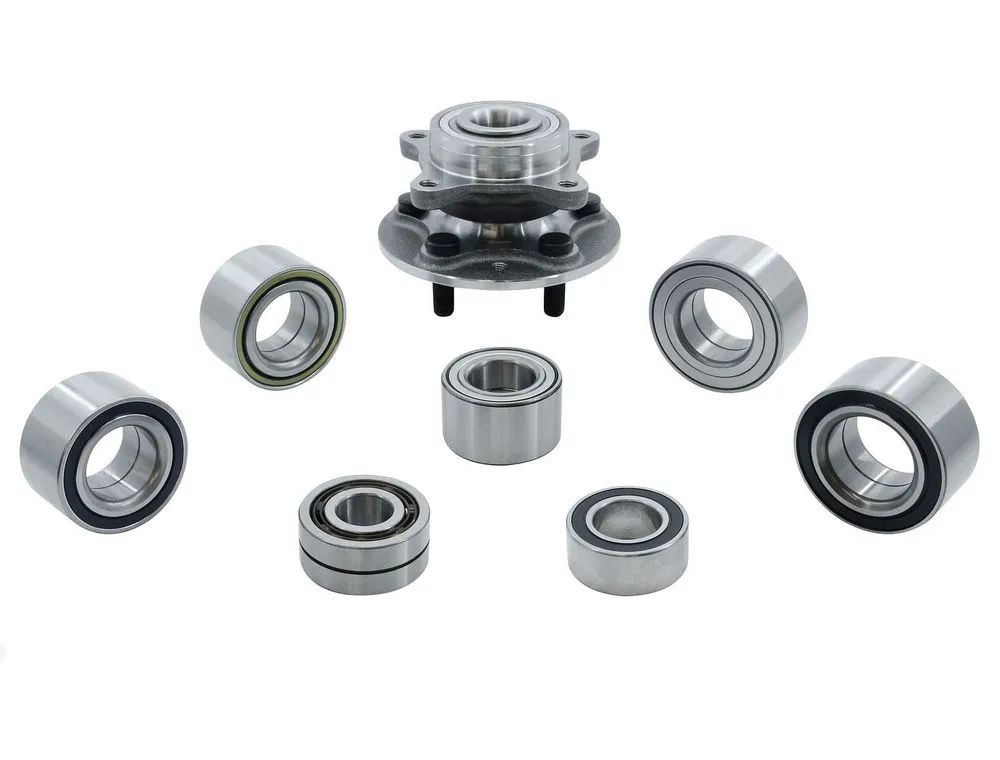 At NWB we stock a large number of Wheel Bearings.

Depending on your requirement NWB are able to supply wheel bearings in the following configurations
Wheel Bearings
Double Row Wheel Bearings

Where the load carrying capacity of a single row wheel bearing is inadequate, double row wheel bearings have a considerably higher load carrying capacity
NWB are accredited to ISO 9001, 18001 and 45001 and follow strict quality processes to ensure our customers receive the highest level of service and quality.

If you would like to discuss your Wheel Bearing requirements with us directly please call our sales line on 01302 330366 or email your details to us along with your requirements and we will get back to you with a proposal. Similarly, if you need help identifying your wheel bearing please contact us and we will be happy to help.