Tapered Roller Bearings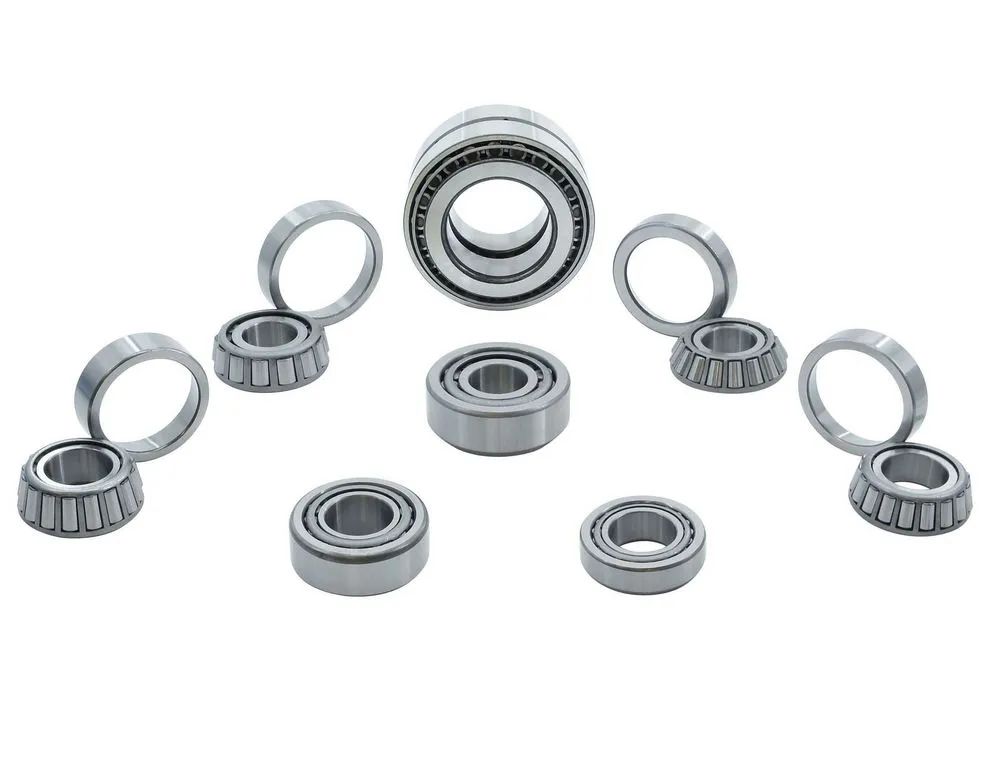 Tapered Roller Bearings supplied by NWB in a choice of either metric or imperial sizes.

Tapered roller bearings features tapered inner and outer ring raceways with tapered rollers arranged between them. Compared to bearings that are designed to handle either axial or radial loads, tapered roller bearings can handle load in both directions.

If you would like to discuss your Tapered Roller Bearing requirements with us directly, please call our sales line on 01302 330366 or email your details to us along with your requirements and we will get back to you with a proposal. Similarly, if you need help identifying your tapered roller bearing please contact us and we will be happy to help.

NWB are accredited to ISO 9001, 18001 and 45001 and follow strict quality processes to ensure our customers receive the highest level of service and quality.


Tapered Roller Bearings Types