Branded Bearings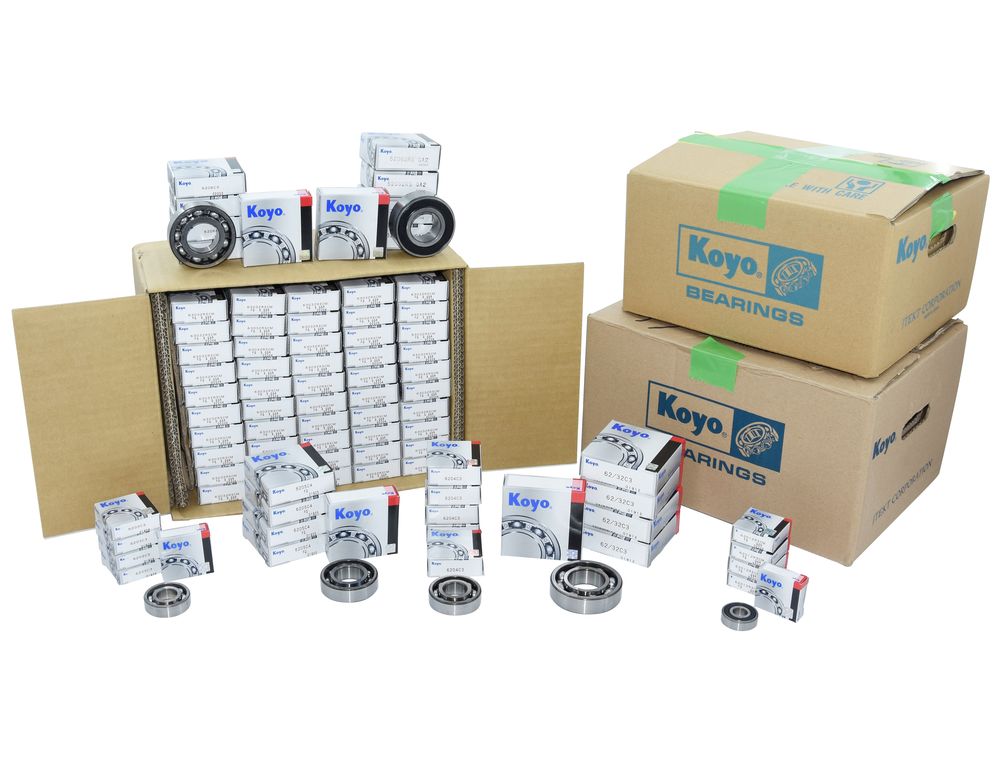 Branded Bearings
At NWB we can also offer bearings from other manufacturers including RHP and Koyo. We carry a wide range of branded bearings and can source hard to find branded bearings from within a large distribution network.
If you use branded bearings on a regular basis then talk with us about consignment stocks, we can secure stock and hold it in our warehouse against your purchase order for call off on a next day delivery.
We know bearing manufacturers work on long lead times, we know some companies cannot keep stock for long periods of time. NWB have the flexibility to do this for you, if we have a purchase order to cover we can place the manufacturing order for branded bearings, bring the stock into our distribution centre and it will be ready and waiting for you when you need it to be delivered.
We can also help to advise on potential cost savings or lifespan improvements against your exact application. Having our own NWB brand which is interchangeable with a wide range of branded bearings means that we can work with you and trial our own products on your machines alongside you using branded bearings to see where savings could be made or if you require a bearing on a short lead time and it's not available from stock in brand you want then our knowledgable team will be on hand to find you the alternatives.