Fasteners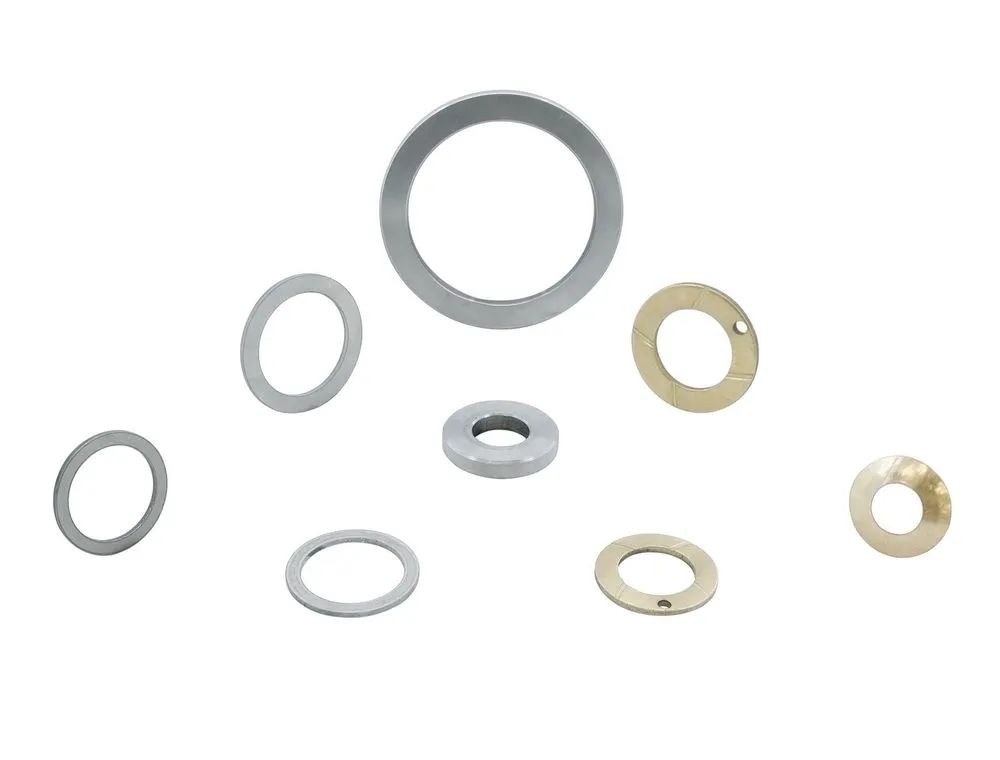 NWB supply a wide-range of fasteners for use as machine parts and in machinery.

Fasterns covers a wide array of different items. They are generally used to create non-permanent joints and can be dismantled and removed if required.

Examples of fasteners are:
Bolts
Clips
Latch
Pins
Sockets
Nuts
Washers
Nails
Screws

Popular materials for Fastners:
Steel
Stainless Steel
Bronze
Brass
Nylon

NWB are accredited to ISO 9001, 18001 and 45001 and follow strict quality processes to ensure our customers receive the highest level of service and quality.

If you would like to discuss your Fastners requirements with us directly please call our sales line on 01302 330366 or email your details to us along with your requirements and we will get back to you with a proposal. Similarly, if you need help identyfying your Fastners please contact us and we will be happy to help.